Briller til børn i alle aldre
Hos Brilleværk er vi eksperter i at hjælpe børn og unge med at vælge de helt rigtige briller. Vi har skabt en tryg atmosfære, hvor vi tager os god tid til at hjælpe børn og deres forældre, uanset om det gælder barnets første par briller eller en opdatering af stel.
Ligesom det gælder for vores udvalg af briller til voksne, er vores udvalg af børnebriller nøje håndplukket efter kvalitet, håndværk og ikke mindst design. Brillen bliver på mange måder en del af barnets identitet, og derfor er det væsentligt at vælge et par, som ikke bare matcher barnets synsbehov, men også deres personlighed og stil.
Passioneret optiker sikrer kvalitet
Børns syn er et emne, der står os meget nært. Hvert 5. danske barn er i dag nærsynet, hvorfor vi hos Brilleværk ser det som vores fornemmeste opgave, at tilbyde de nyeste behandlingsmetoder til nærsynethed, samt at holde os opdaterede på den nyeste forskning på området. Dette sikrer at du og dit barn altid modtager den bedste behandling.
Vores mangeårige erfaring, kombineret med vores høje faglige niveau og personlige tilgang, sikrer, at dit barn får de rigtige briller, som er skræddersyet efter deres syn. Vi kan tilmed tilbyde glas som kan begrænse nærsynethed hos børn. Vi sørger for altid at have de samme gode priser på alt i butikken, og kører ikke med tilbud, men derimod altid med gode priser på høj kvalitet.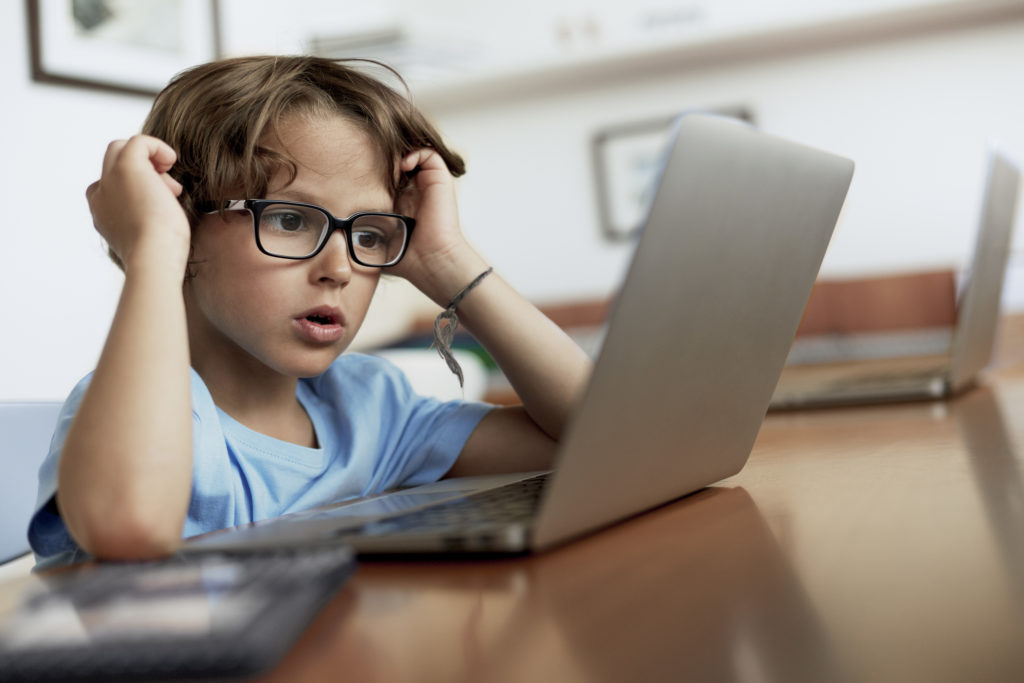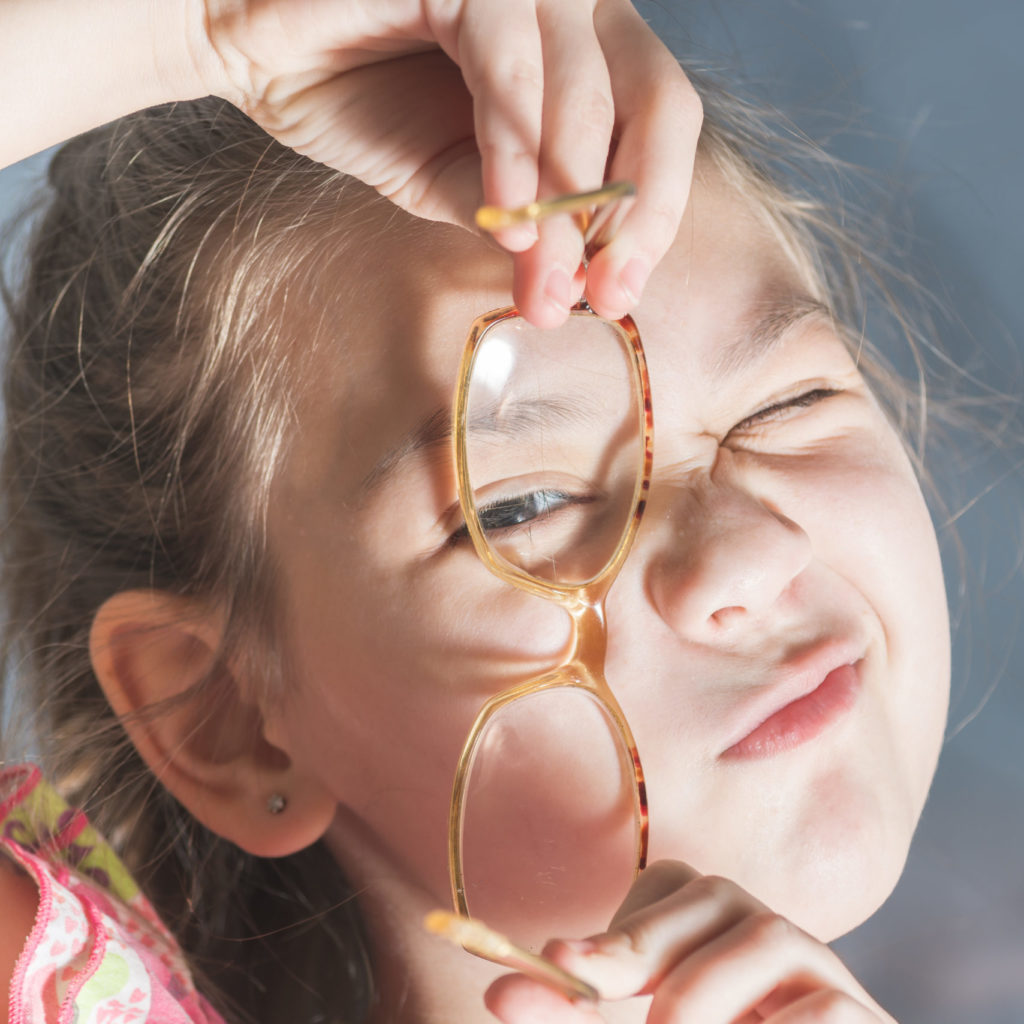 Bestil en gratis synsprøve til dit barn
Når vi undersøger dit barns syn, gør vi os umage for at det bliver så tryg og nem en proces som muligt. Vores dygtige personale sørger for at sætte både jeres barn og jer som forældre grundigt ind i resultaterne af prøven, samt vores anbefalinger. Med en baggrund som uddannet skolelærer, har Anne Andersen erfaringen til at skabe trygge rammer for dit barn.
Er dit barn under 10 år og skal have briller for første gang, skal I forbi en øjenlæge, før I kommer til os.
Ved spørgsmål er du velkommen til at ringe på telefon 31 52 51 20 eller sende en mail på info@brillevaerk.dk. Ønsker du at bestille tid til en synsprøve kan dette gøres gennem vores bookingformular. Vi ser frem til at møde dig.